Do you find yourself shying away from photographs or holding back your smile when you meet new people? If you answered yes, visit our
cosmetic dentist in Agoura Hills
to discuss treatment for enhancing your smile. At the office of D. Philip Shindler we provide leading-edge cosmetic care to give you the smile of your dreams. An increasingly popular and relatively simple approach to cosmetic care is treatment with porcelain veneers. With porcelain veneers, you can enjoy the radiant, harmonious smile you've always desired.
Feeling confident in your smile helps you thrive socially and professionally, and contributes to an overall positive self-image. With porcelain veneers, there is no reason to feel insecure about your smile any longer. Treatment begins with a smile makeover consultation, giving you the opportunity to sit down with our dentist to discuss your treatment goals and describe your ideal smile. Our dentist also provides a comprehensive examination to make sure veneers are the right course of treatment for you. To ensure that your customized veneers fit precisely and achieve optimal aesthetic results, our dentist will take an accurate set of impressions, which are then sent to a laboratory, where they fabricate your veneers. Our ultra-thin veneers are milled from the highest quality, dental grade porcelain, which captures and reflects light to recreate the natural translucency of healthy tooth enamel. We then bond these new facings to the front surfaces of your teeth, where they provide durable, stain resistant coverage, and give your smile a beautiful, natural looking sparkle.  Throughout treatment, we prioritize your comfort and will address any questions you may have to help you make the most informed decisions regarding your care.
At the office of Dr. Philip Shindler we are committed to helping you smile with the utmost confidence. Our
cosmetic dentist in Agoura Hills
offers personalized, state-of-the-art treatment with porcelain veneers to give you the beautiful smile you deserve. To learn more about porcelain veneers or to schedule a smile makeover consultation, call today.
30200 Agoura Rd #180 
Agoura Hills, CA 91301 
(805) 774-0199
By Philip Shindler, DDS
February 10, 2019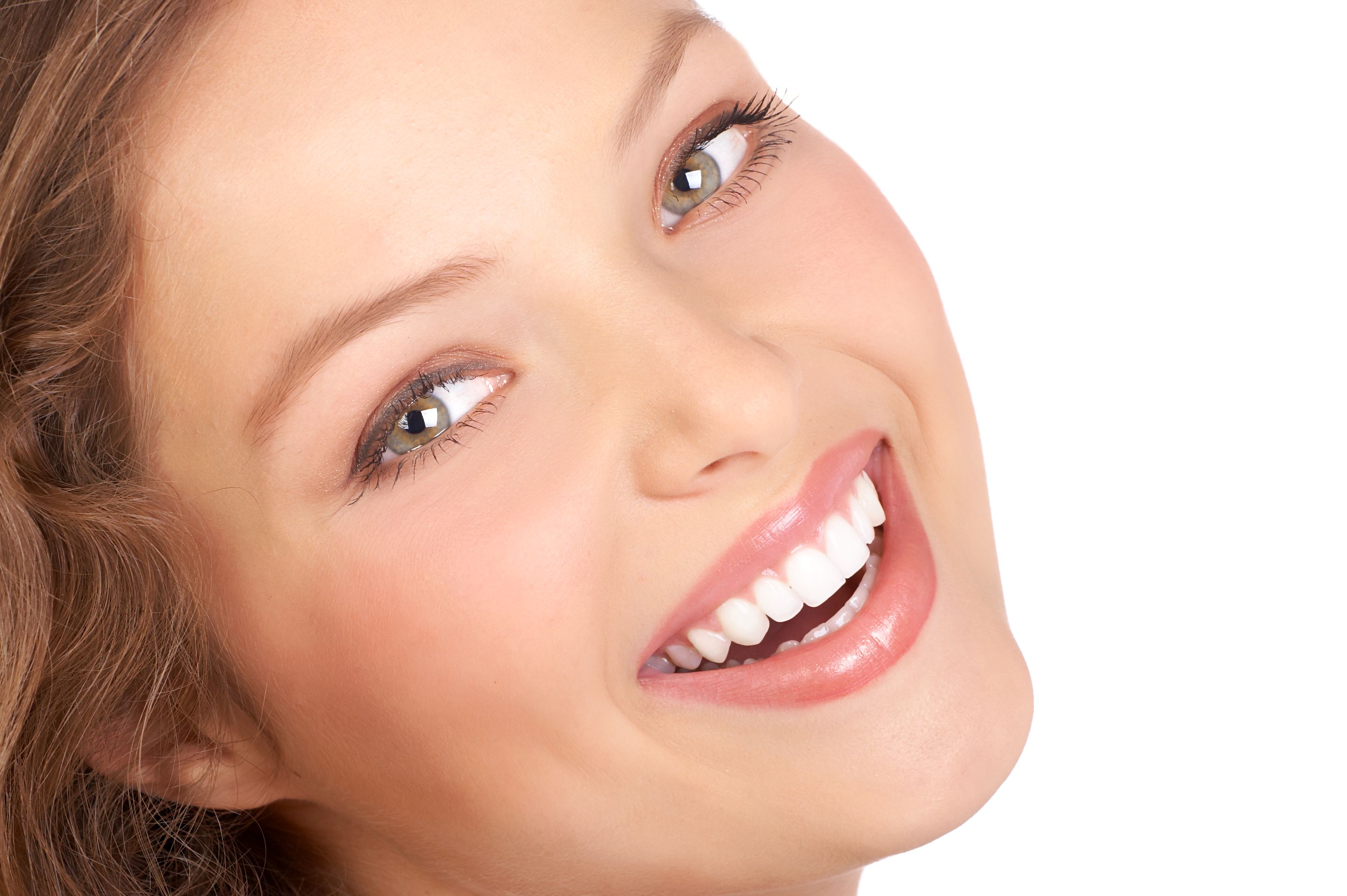 Blog Posts
Follow Us